Symphony of the Devil
A downloadable Pamphlet RPG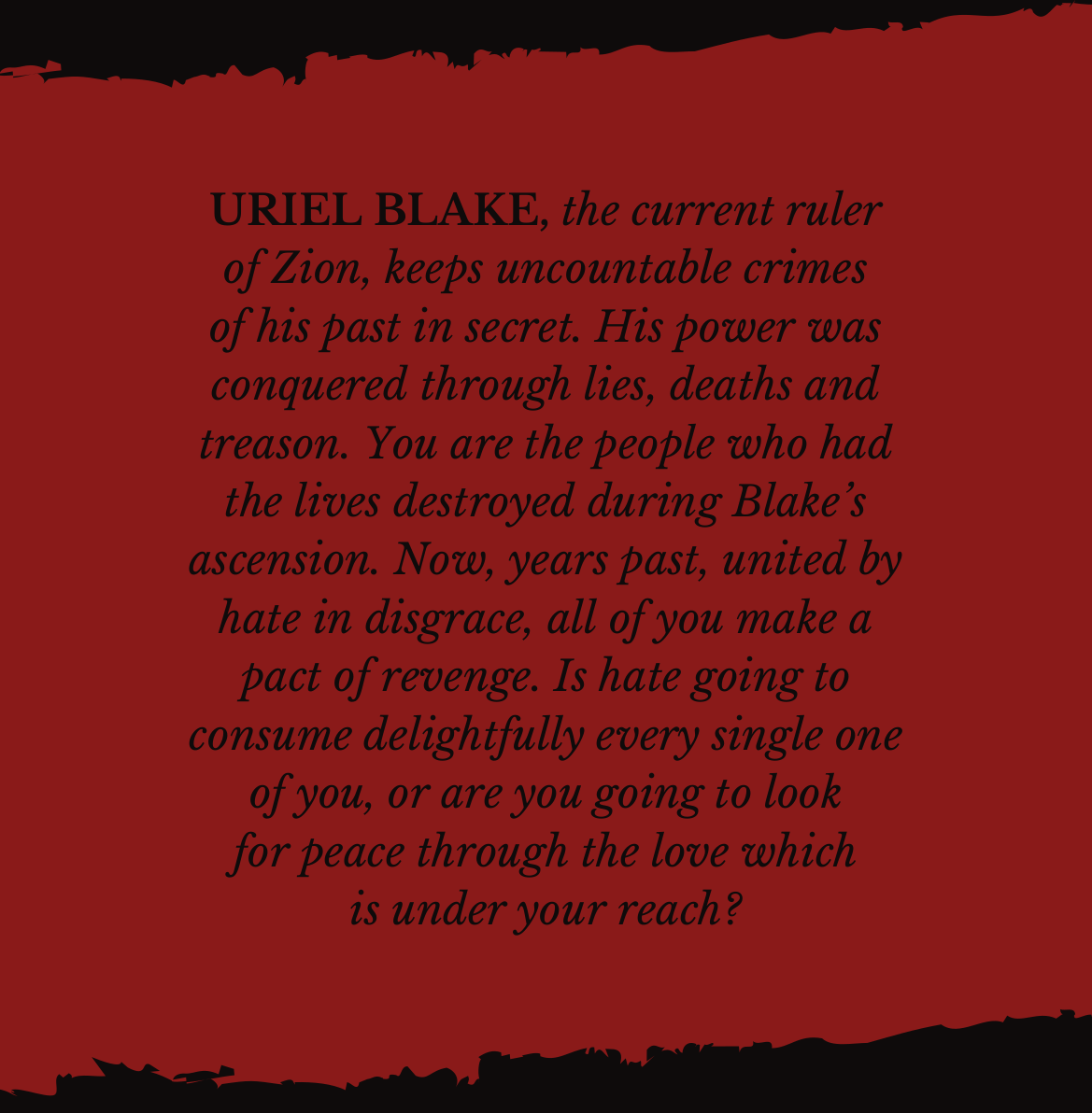 This is a minimal RPG about revenge.
The rules are based on John Harper's Lasers & Feelings, with some modifications like a floating stat and the use of d20 instead of d6.
The file includes:
The colorful pamphlet
The colorful pamphlet with crop marks
The pamphlet in Printer Friendly Version
A character sheet
Exclusive content
Get exclusive access to this Pamphlet RPG by claiming while quantities last.
Community Copies
Please take a Community Copy if you cannot purchase the pamphlet for the minimum price, no questions asked.
You will get access to the following files:
Symphony of the Devil.pdf
1 MB
Symphony of the Devil - Crop Marks.pdf
3 MB
Symphony of the Devil - Print Friendly.pdf
938 kB
Symphony of the Devil - Character Sheet.pdf
862 kB